Social Responsibility Programs that Demonstrate Kindness, Compassion & Caring
The Perfect Collaboration To Add To Your Bottom Line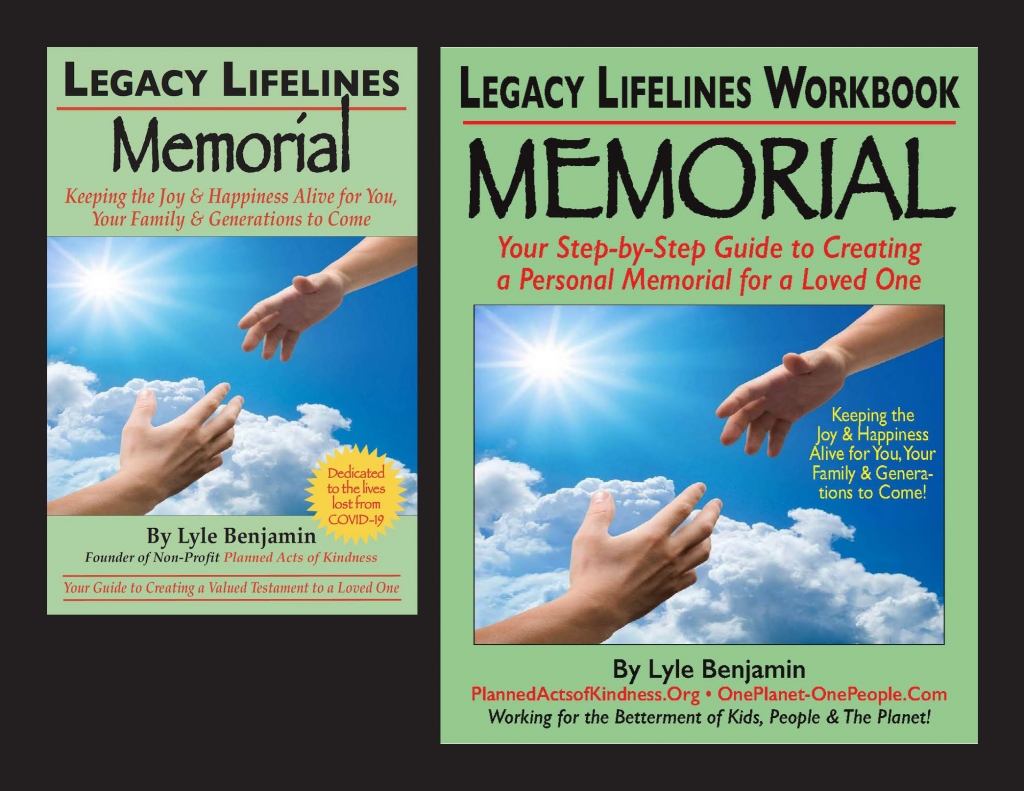 Show The World Your Commitment to CSR:
Sponsor a Free Legacy Lifeline Memorial COVID-19 Special Edition Book for every family that lost a loved one on the planet.
Help support the families that lost loved ones: From COVID-19 to accidents, illnesses, and other causes.
Your giving can go a long way to helping us heal and live happier more joyous lives from one generation to the next.