Your Donations Help Us Help Others & You: What Goes Around, Comes Around.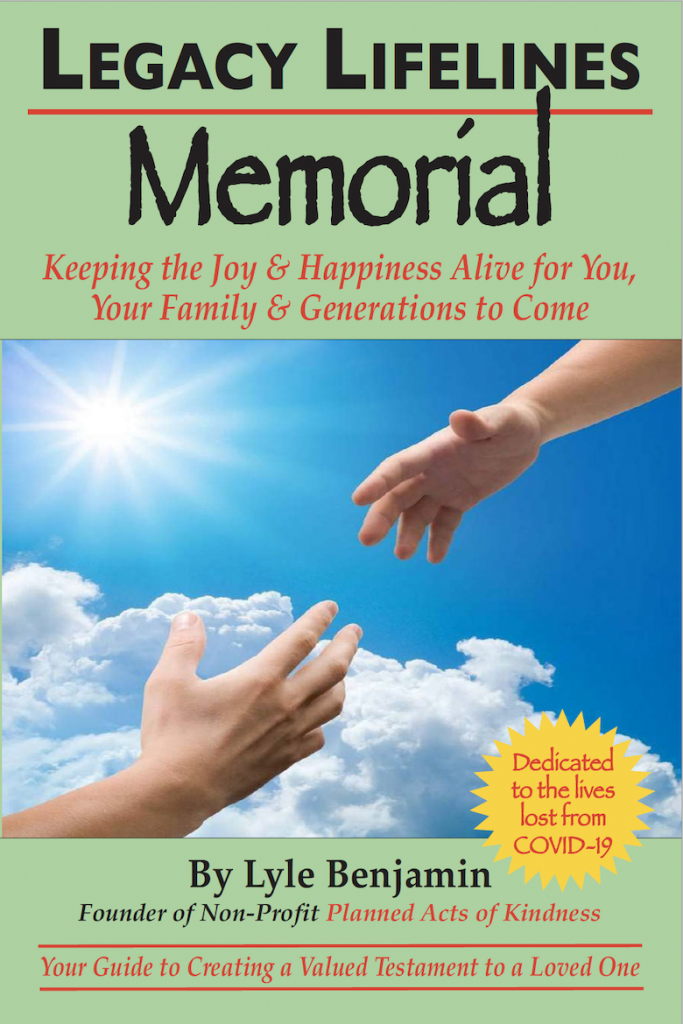 Your Donation Helps Fund Our Free Book Give-Away Program
Helping Families Heal from the Ravages of COVID-19.
The More You Give, The Greater Your Rewards.
Thank you!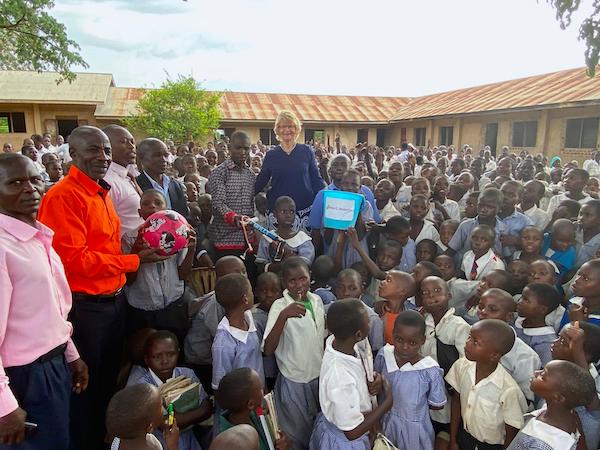 1,435 school children from Butaleja District in Kenya
Why Should You Donate To Support Planned Acts Of Kindness & The One Planet One People Movement?
Donations Support Pak Programs that are Aligned with all 17 of The United Nations Sustainable Development Goals.
Your Donation Helps Fight for "Quality Of Life" For Kids, People & The Planet —
Including Your Own, Your Families & Your Local, National & Global Neighbors.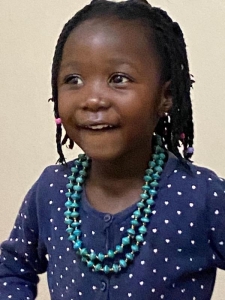 A FEW MORE IMPORTANT CONSIDERATIONS … 
YOUR DONATION:
> Helps Support People in Times of Need
> Gives Us a Stake in Social Solutions to Our Problems
> Provides Strength to Do Things We Can't Do Alone
> Gives Us Hope for a Brighter Future
> Provides the System to Act on Social Issues
> Affords Us a Safe Place to Strive For Social Good
> Acknowledges & Rewards People Taking Action
> Implements Innovation Without Bowing to Profit